PC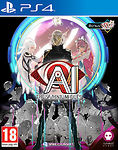 AI: The Somnium Files
AI: The Somnium Files support dual audio.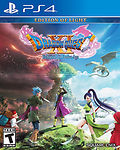 Dragon Quest XI: Echoes of an Elusive Age
The western release of Dragon Quest XI for PS4 and PC only has an English dub.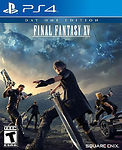 Final Fantasy XV
Final Fantasy XV, as first "main" (and not online) game in the series has support for a number of languages including the option to play in English with Japanese voices.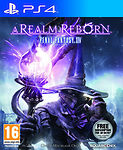 Final Fantasy XIV: A Realm Reborn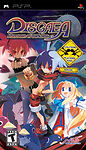 Disgaea: Afternoon of Darkness
The western release of Disgaea for PSP added several features including Etna Mode, and also retains the option to choose voice language tracks. The PC version is feature-wise mostly based on the PSP version.